Where to Find Me: Author Events & Appearances
My absolute favorite part of being an author is meeting with readers. I'm available for schoolvisits, book club & writer's group discussions via Skype, library talks, and writing conferences. Download my school visits brochure for information on my speaking fees and a sample of some available programs. Click on the contact page to find out how to reach me! I love making connections and meeting fabulous new friends!
Click on the map to see when I will be in your area! (Green pins indicate an event open to the public. Pink pins indicate private events, such as school visits and assemblies. Blue pins indicate conferences or workshops that require registration.) Don't see an event near you? Feel free to invite me to your school or library!
Read Local Challenge author panel at Powhatan High School (Powhatan, VA)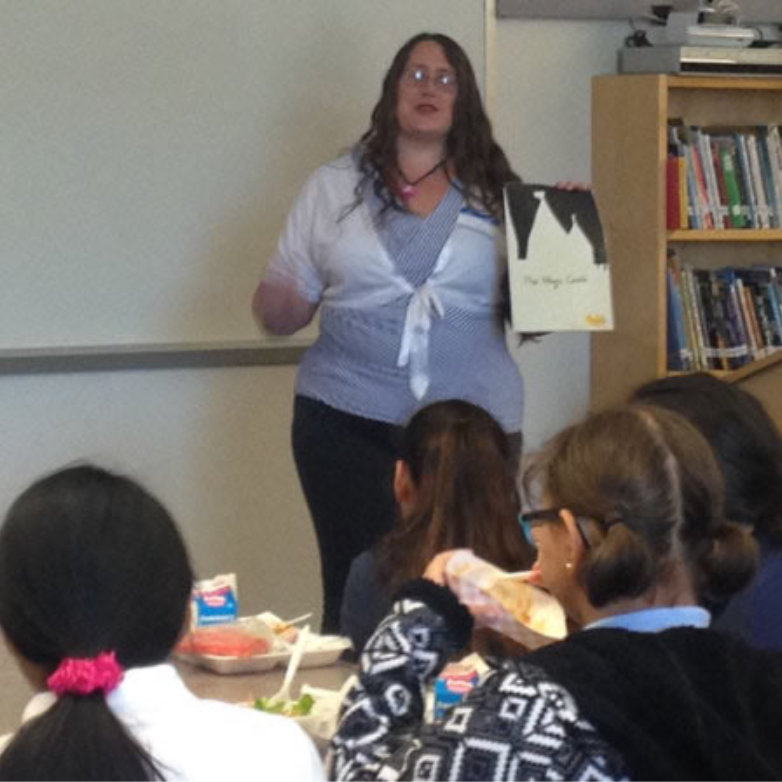 Lunchtime with the Author event at Polk Middle School (Albuquerque, NM)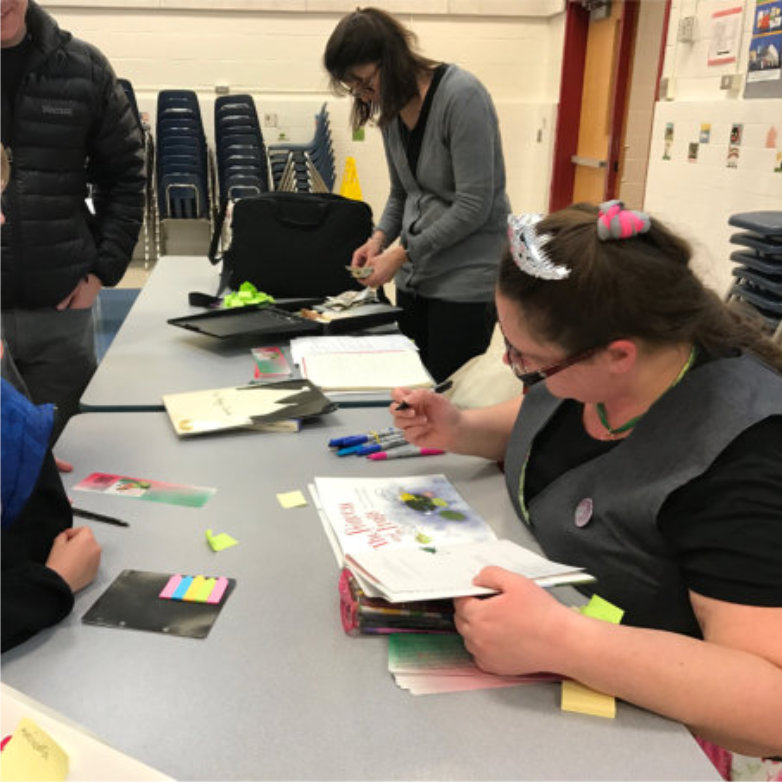 Read Across America Night at Freedom Hill Elementary (Vienna, VA)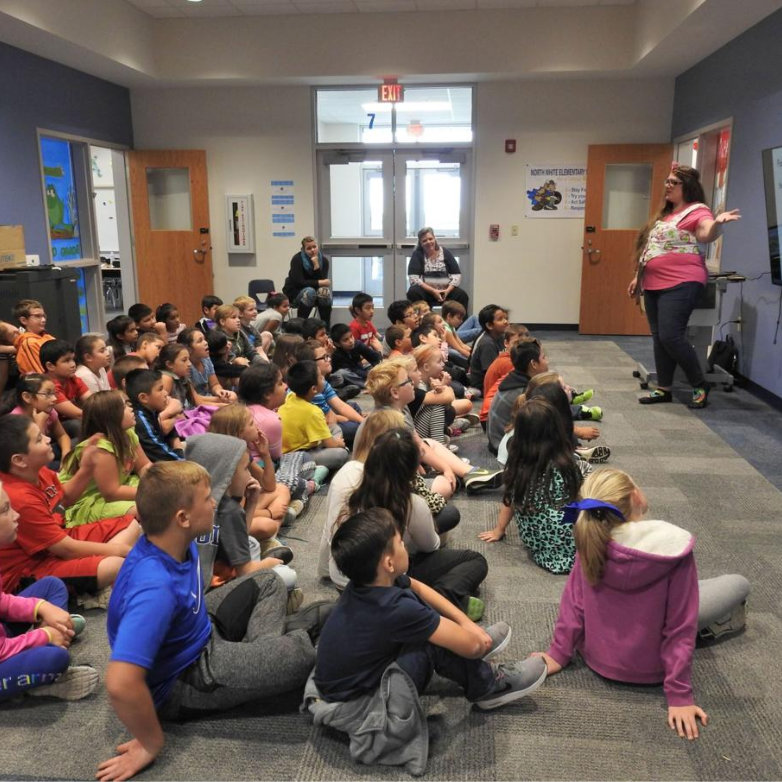 Discovering the magic of What If? with the third graders of North White Elementary (Monon, IN)
Team up with another school in your area. Book together for consecutive days, and you both receive a discount!
Or take the Read Local Challenge! All participating schools & libraries get a 10% discount when you mention the challenge.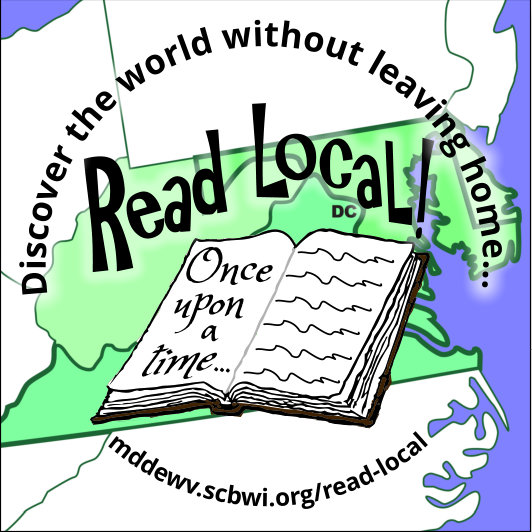 Contact me to set up your visits.
Why Pay Authors for School Visits, Anyway? - a blog post by Caroline Starr Rose, author of MAY B.