Courses, Critiques, & Consultations
Courses
I am currently scheduling virtual events for 2022 & 2023.
Due to a weakened immune system and the still-ongoing threat that COVID-19 poses, especially for those with chronic illnesses, I have limited availability for in-person events at this time. Please contact me as far in advance as possible, if you are interested in an in-person appearance. We may be able to work something out, if I have adequate time to prepare.
On-Demand Virtual Courses Available:
Selling Yourself Without Selling Yourself Short Marketing Courses for KidLit Creators & Bookish Folks
You have your book. You have a great school/library presentation ready to go. You're all ready for great author visits! … But how do you let schools, libraries, and bookstores know you are available? Who do you contact? What do you say? And what do they mean when they ask you to send a "high resolution" photo for publicity? In this hands-on workshop, we'll put together a "media kit" with photos, links, bio, etc. that you can have available for all of your upcoming author events. Plus, I'll share the tips I've learned in working with booksellers, school administrators, and librarians on how to present yourself in the best light. We'll even work on drafting a personalized email that you can send to schools and libraries to let them know you are available for events.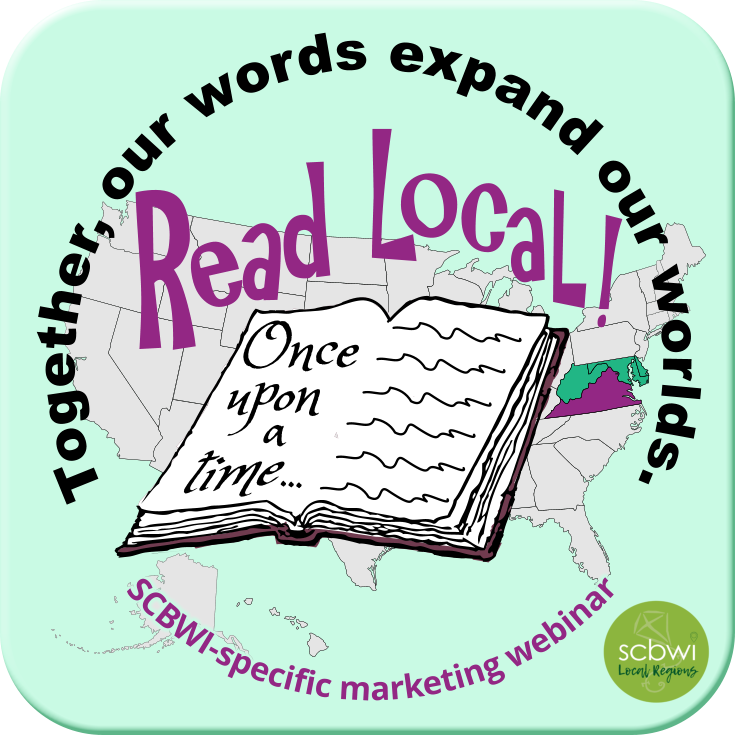 SCBWI-specific Marketing Webinar & Course Overview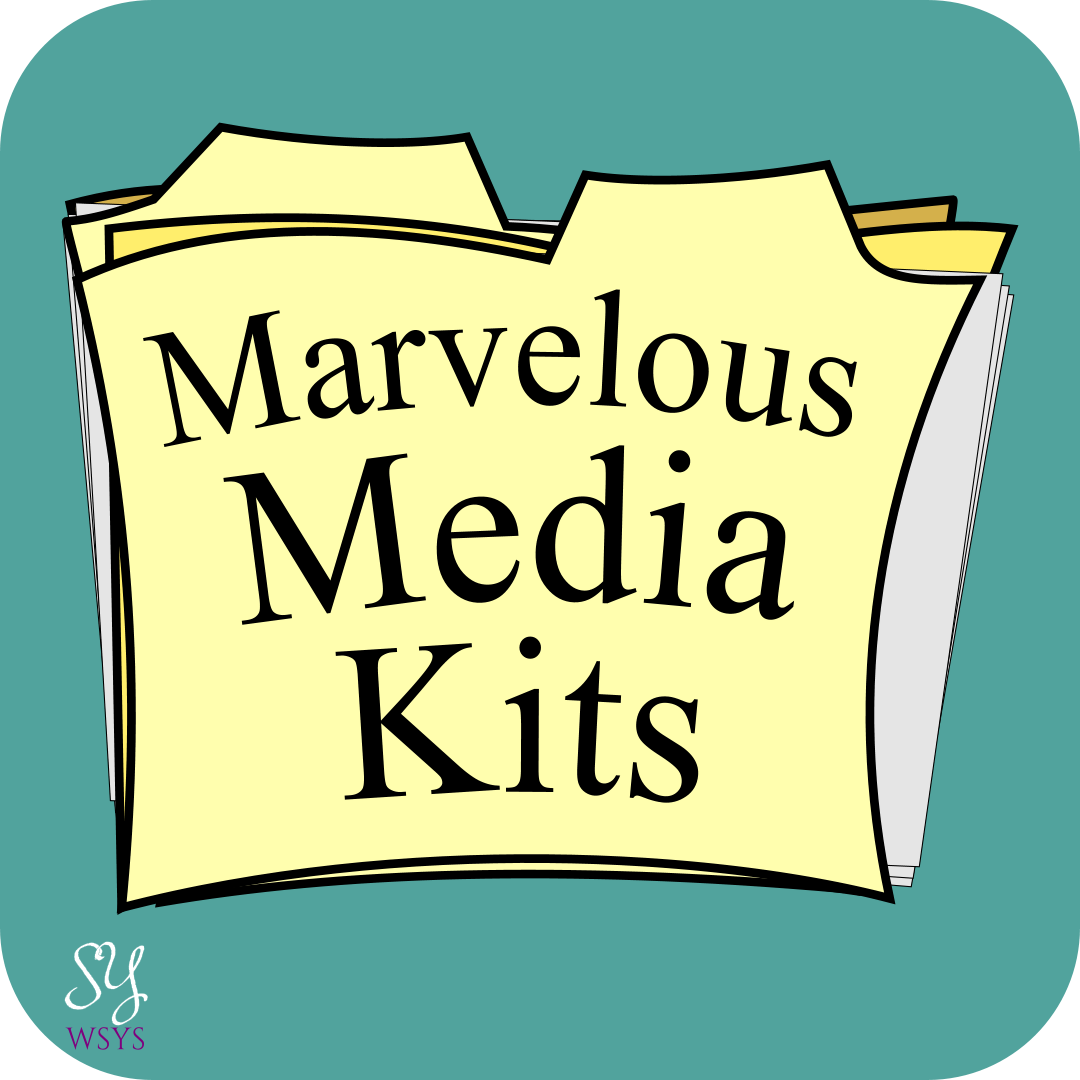 Marvelous Media Kits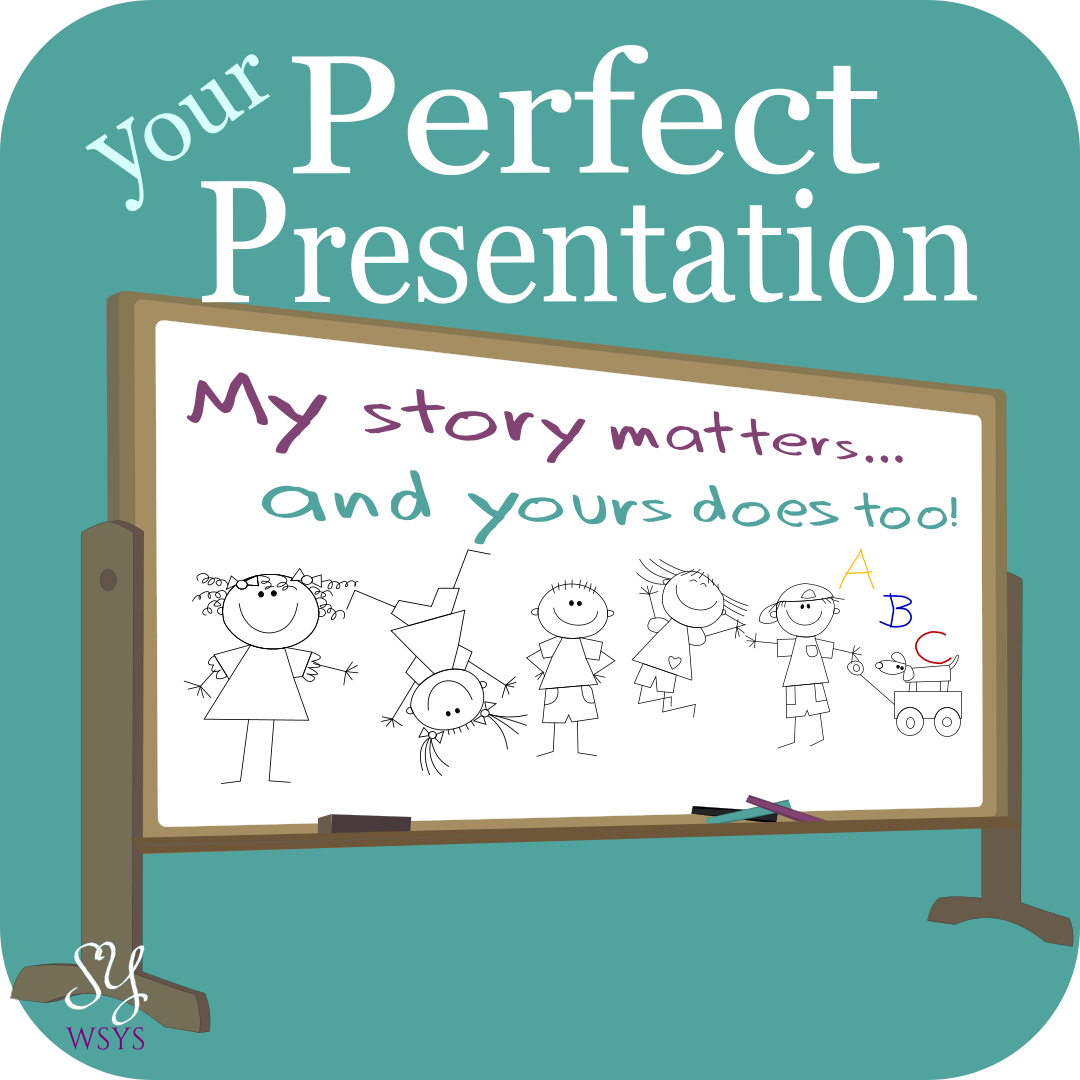 Your Perfect Presentation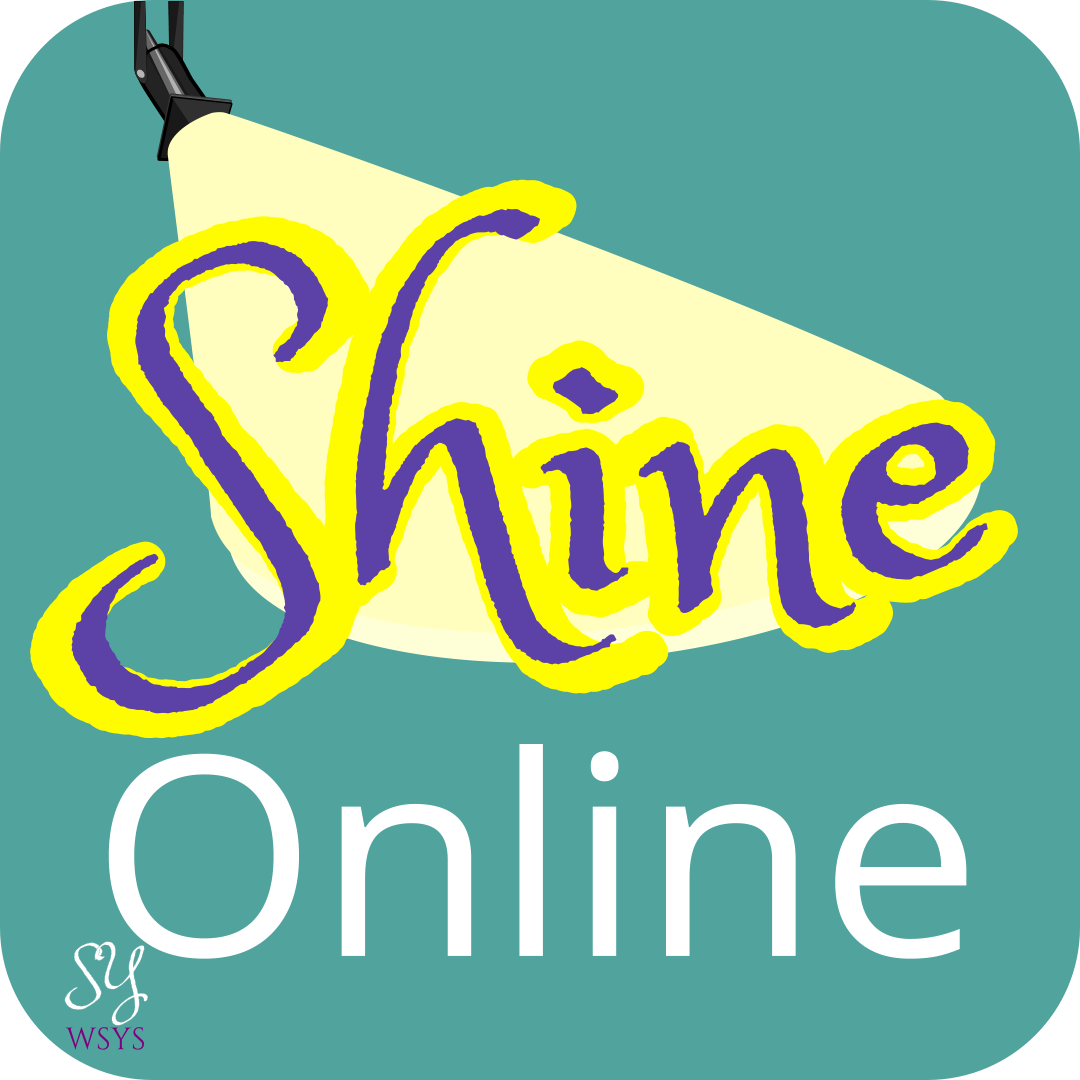 Shine Online!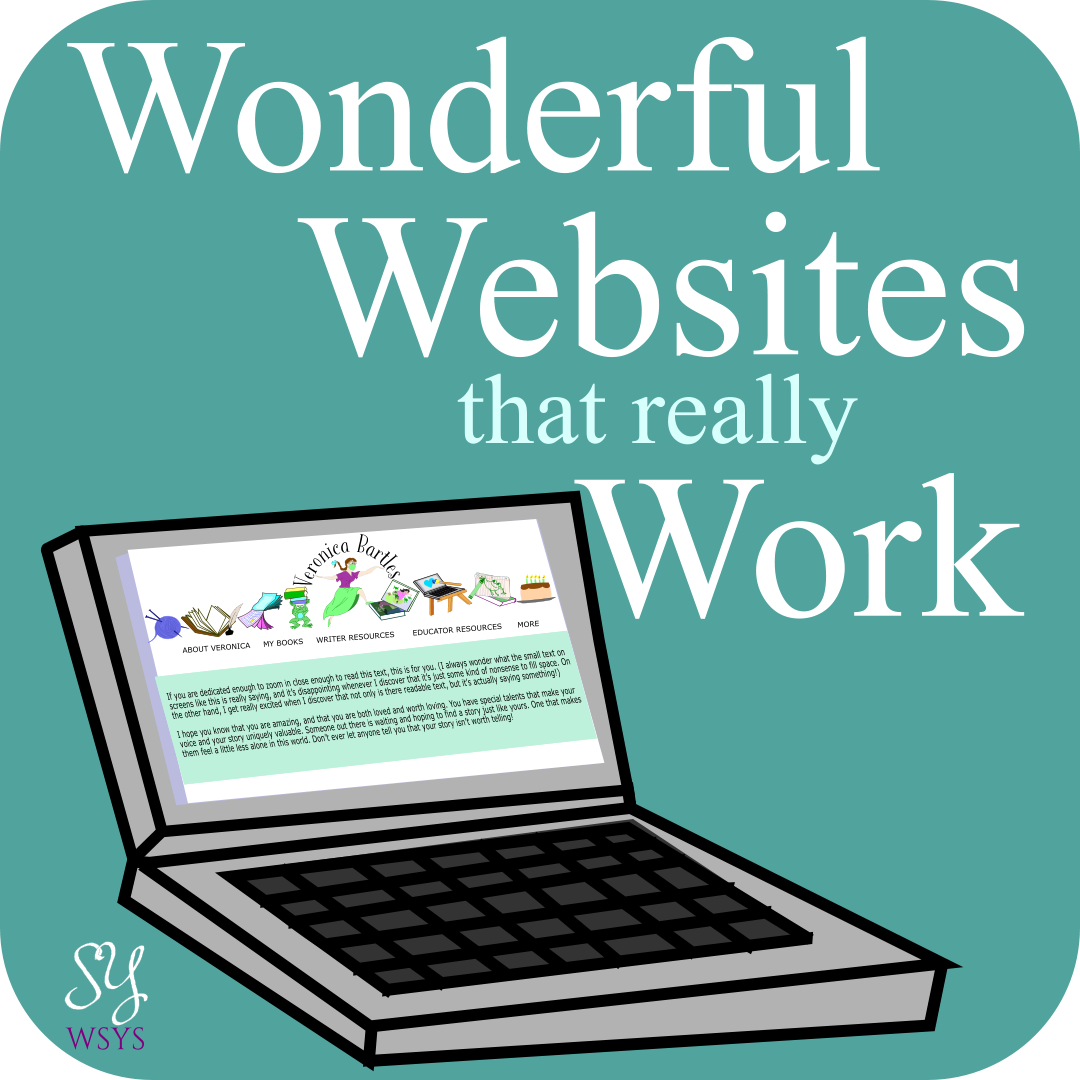 Wonderful Websites that Work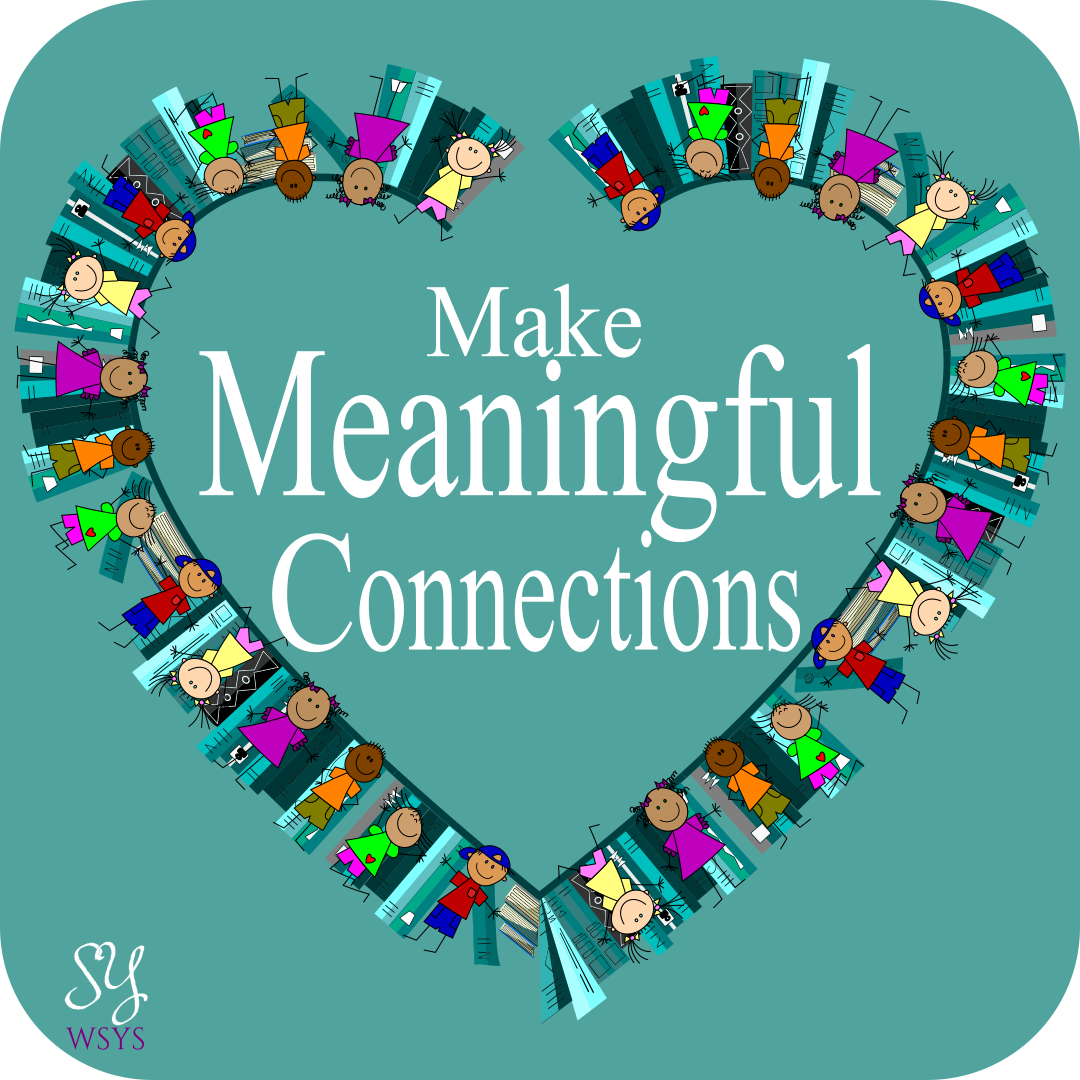 Make Meaningful Connections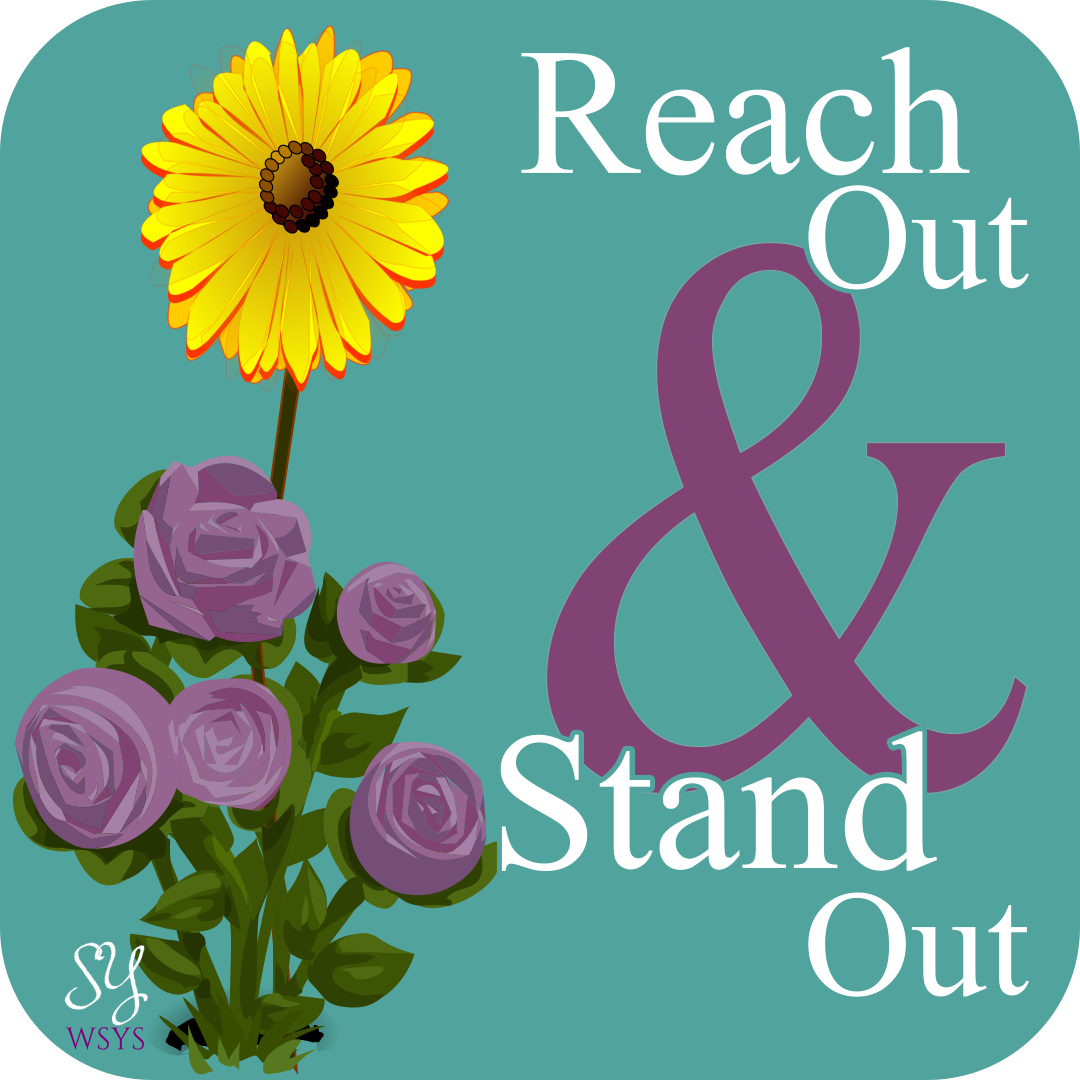 Reach Out & Stand Out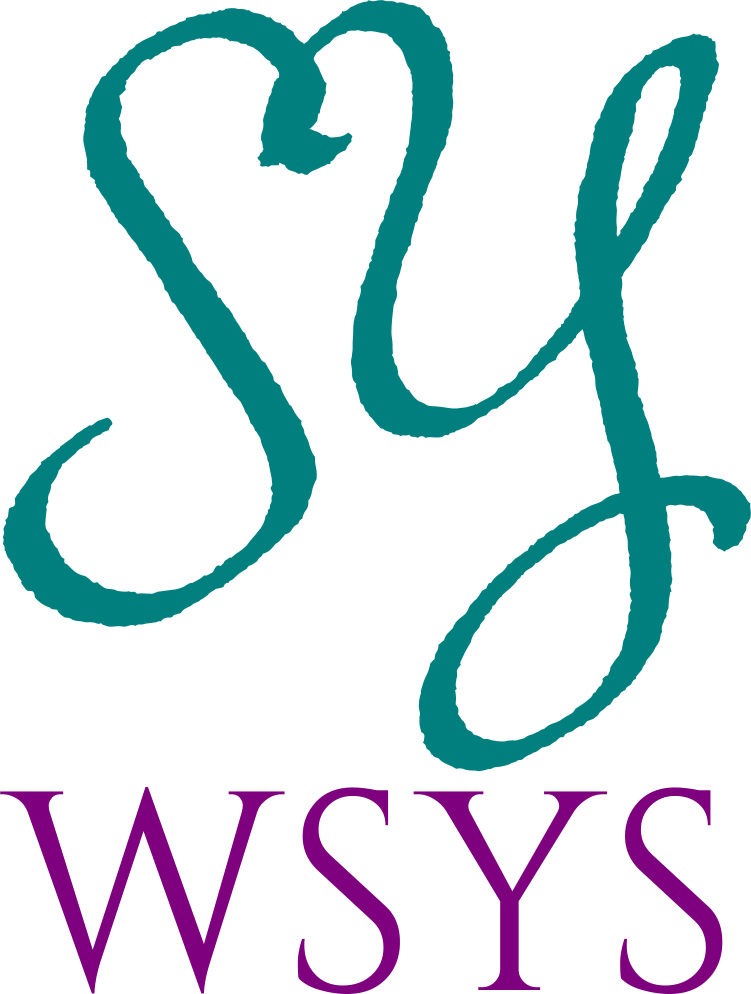 Other course options available for writers:
Pitch Prescription
Need help writing a query letter that will catch an agent's attention? An elevator pitch for when you meet your dream agent at a conference? Or a Twitter pitch that will stand out in a crowded hashtag? As a three-time Pitch Wars mentor and a Literary Cupid for the recent #PitMatch Twitter party, I've had a lot of experience with query letters and short pitches that work. I'll share some tips for making your pitch pop and share real-life examples of pitches that work. If desired, participants may submit their pitches prior to the class for critique. I'll go over as many as time will allow.
Critiques & Consultations
I have a limited number of spaces available each month for both critiques and consultations. Turnaround time for critiques up to 10 pages is generally 2 weeks, though that might change depending upon the number of other commitments I have. Please fill out the form below to inquire about availability and current turnaround times.
Please note:
Each critique includes one pass. I will be happy to clarify with up to three follow-up questions if there's something in my notes that you don't understand, but questions like "Is this wording better?" require a second read from me. Please contact me for pricing and availability if you need a follow-up critique. (For a follow-up with very few changes, I may be able to provide a discounted rate. If there are significant revisions, it will require an entirely new critique.)
"Manuscript" refers to a properly formatted manuscript using 12 point font, 1-inch margins, and double-spacing. If your submission is not properly formatted, I will either kick it back to you to fix before I critique, or I will apply proper formatting and only critique up to the number of properly-formatted pages we have agreed upon. (If applying proper formatting increases the page count from 38 to 54 pages, and you have paid for one "up to 50 pages" section, I will critique only the first 50 of the 54 pages.)
Prices:
Query or First Page critique: $30
10-page Manuscript or Full Picture Book critique: $75
Manuscript critique: $150 for each 50 pages (or portion thereof)
Consultation: $75 for 1 hour of general brainstorming or specific feedback
Manuscript critique plus Video Consultation: Manuscript critique price (listed above), plus $40 for a 30-minute video call or $70 for a one-hour call