VBartles Design
Celebrating a book release? Planning an online event? Looking for creative ways to advertise? I can help!
Creating a custom swag package is easy! Choose from the options shown below, or contact me with custom requests.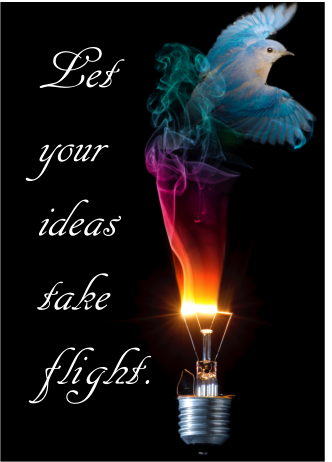 Bookmarks
Postcards
Trading Cards
Buttons/Pins
Retractable Banners
Posters
Brochures
Flyers
Business Cards
Playing Cards
Mugs
Book Covers
Book Formatting
Tote Bags
Web Graphics
Animated GIFs
Profile Pictures
... & More!!
Web Graphics
From sidebar buttons to teaser graphics and more, I can create the right images for your online needs!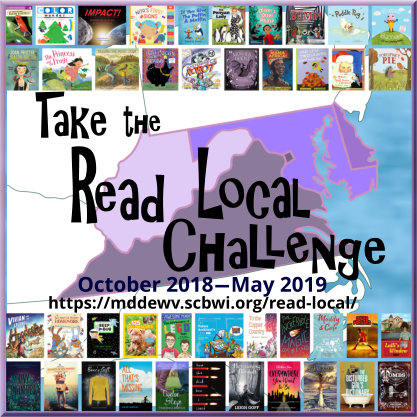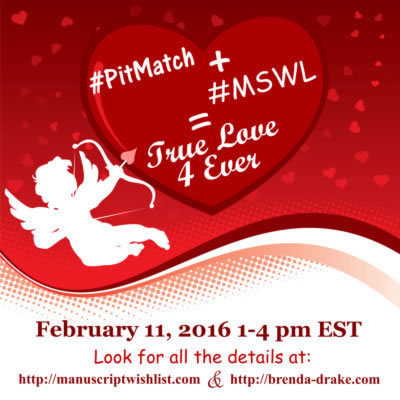 Headers & Profile Pictures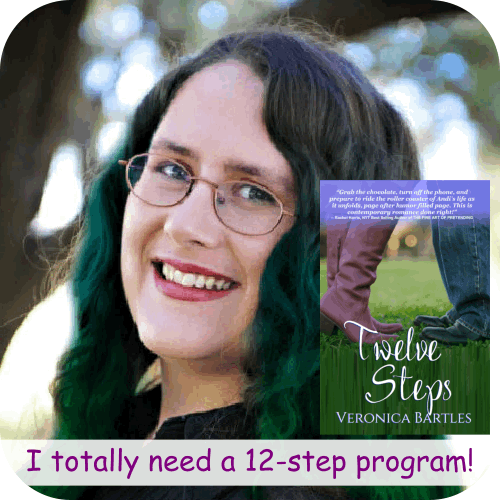 If you would like your designs to reflect your book, I will need a high-resolution image of your cover.
Layered .psd files are preferable (your publisher may provide you with this file upon request) If you don't have the .psd file, a high-resolution cover photo will work. I will also need any additional images or artwork you would like to include. If you want images other than your cover art, and you don't have them, I would be happy to help you find the perfect images.
** Note: Prices DO NOT include proofreading / copy editing. I will always do my best to make sure there are no errors on my end, but I will not correct typos or grammatical errors submitted to me, as the "errors" I perceive may have been intentional. As such, I am not responsible for typos or misinformation in your final images. Please make sure to proofread all of the information you want included in your designs before submitting the information to me, and please double-check all proofs thoroughly before approving the final designs!