Writing is a solitary endeavor... but we're not alone!
I wouldn't be where I am today without the things I've learned from other writers. Friends and mentors who have taken me under their wings. Trusted critique partners who help me polish my words to the brightest shine. Those who have taught classes and workshops. Those I've met at conferences and conventions. And the writers I will probably never meet, whose books still inspire me every single day.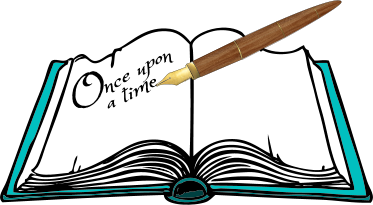 I believe in paying it forward, so this page is for You!
Here you will find free tips and tricks, interviews where I talk about the writing process, and even links to the (live or on-demand) virtual classes I teach on writing and on marketing yourself as an author!
I've teamed up with author Annette Whipple to create a series of on-demand courses for KidLit creators at all levels.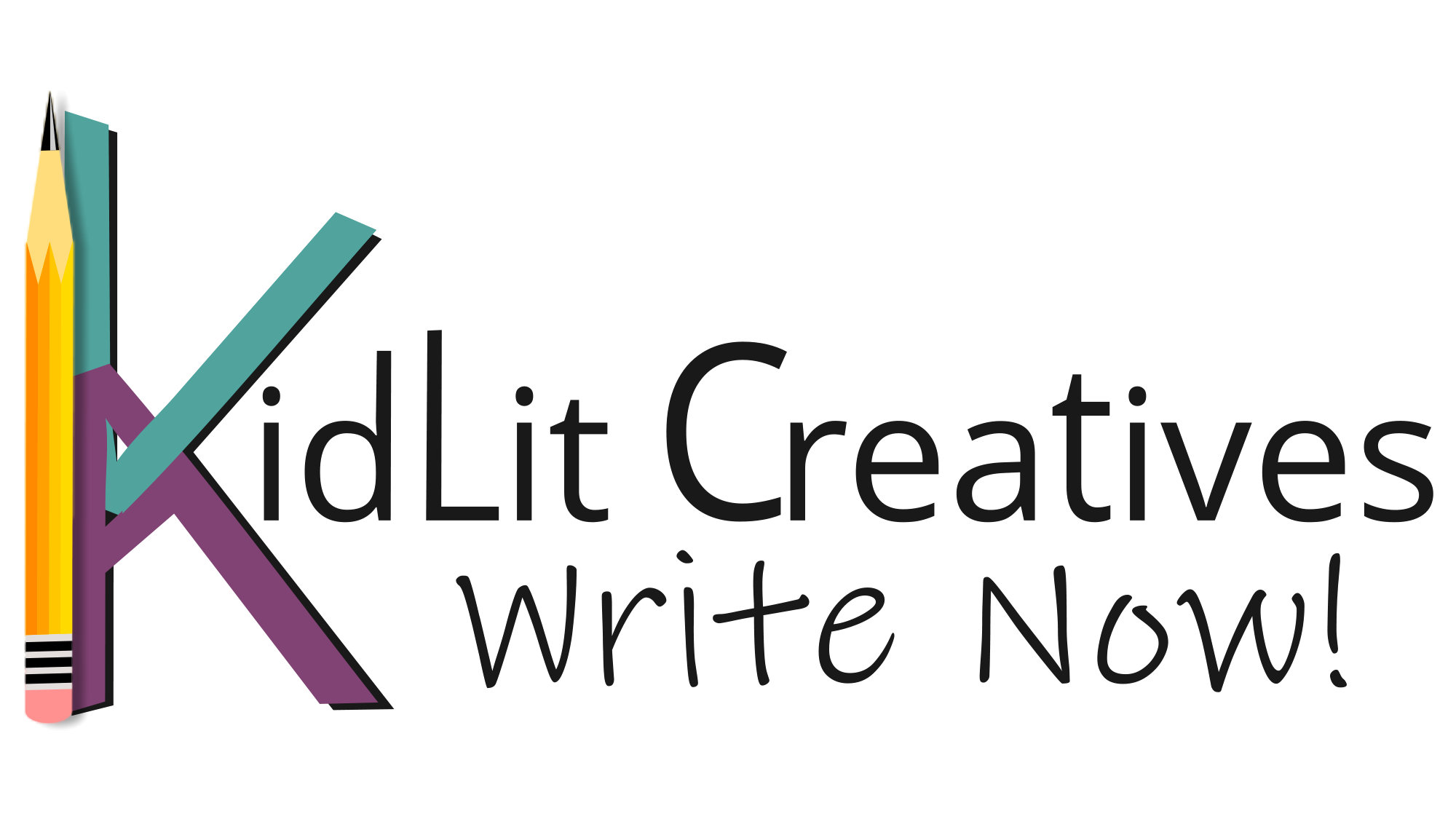 if you would like to set up a one-on-one consultation or a live webinar for your writing group--or if you have a suggestion for a future on-demand course!
Trailers can be a fun way to promote your new books.
They don't necessarily have to be fancy or even professionally edited to be effective.
Here are a couple of very simple trailers we put together for my debut novel, TWELVE STEPS, when it released in March 2014.
I'm Available for Conferences, Webinars, & Other Live Events
I would love to talk to your writer's group, teach a course at your conference or other event, or even consult one-on-one! Please contact me to discuss my schedule and my current fees. I am currently scheduling virtual presentations and limited, socially-distanced outdoor events. I can teach any of my on-demand courses in a live event just for you, or choose from the following additional options. (I am happy to create a custom course to fit your needs, if you don't see something here.)
Pitch Prescription
Need help writing a query letter that will catch an agent's attention? An elevator pitch for when you meet your dream agent at a conference? Or a Twitter pitch that will stand out in a crowded hashtag? As a three-time Pitch Wars mentor and a Literary Cupid for the agent-led #PitMatch Twitter party, I've had a lot of experience with query letters and short pitches that work. I'll share some tips for making your pitch pop and share real-life examples. If desired, participants may submit their pitches prior to the class for critique. I'll go over as many as time will allow.
"Selling Yourself Without Selling Yourself Short" Overview
A crash course in being your own publicist. We'll hit highlights from some (or even ALL SIX) of the in-depth courses of my "Selling Yourself Without Selling Yourself Short" series. This course can be customized from 45-minutes to 4 hours, with a focus on any of the six areas of concentration in the combination that works best for your needs. Please keep in mind that the time designated and the number of topics covered will impact the depth of which each topic is covered.
Pool Your Resources: Working with Other Creators to Promote Your Books
The biggest lesson I've learned in all of my years coordinating the MD/VA/DE/DC/WV Read Local Challenge is that there is great value in working together. A bookseller or library that might be hesitant to bring in one author for an event might be persuaded to pull out all the stops for a group of book creators that includes multiple authors, illustrators, and maybe even a translator. In this presentation, we will talk about different ways you might work together with other creators, and tips for approaching schools, libraries, bookstores and others with event proposals.
I have coordinated the MD/DE/VA/DC/WV Read Local Challenge since 2015.
Here are some links to our 2018 "Meet The Author" webinar series.