Downloadables for Teachers, Parents, and Readers
On this page, you will find coloring pages, writing exercises, fun facts, activities & more! I hope you will be inspired to ask that magical question, "What if?" and look for the adventures all around you! Please check back often, as I will be updating this page whenever I find something fun for you!
Please contact me to inquire about scheduling author presentations for your school, library, or organization. I am currently only scheduling virtual visits (until the pandemic is over), but I have multiple options available to meet your needs and budget, from informal 15-minute Q&A sessions to multi-day in-depth writing workshops. Presentations can be presented either live via Zoom or Skype (or whatever platform you are most comfortable with), or as on-demand, pre-recorded classes. Learn more about what I have to offer on my author presentations page.
I write books where "Happily Ever After" is just a bit more than what the Brothers Grimm imagined it would look like.
... Books where the princess gets to choose her own happy ending.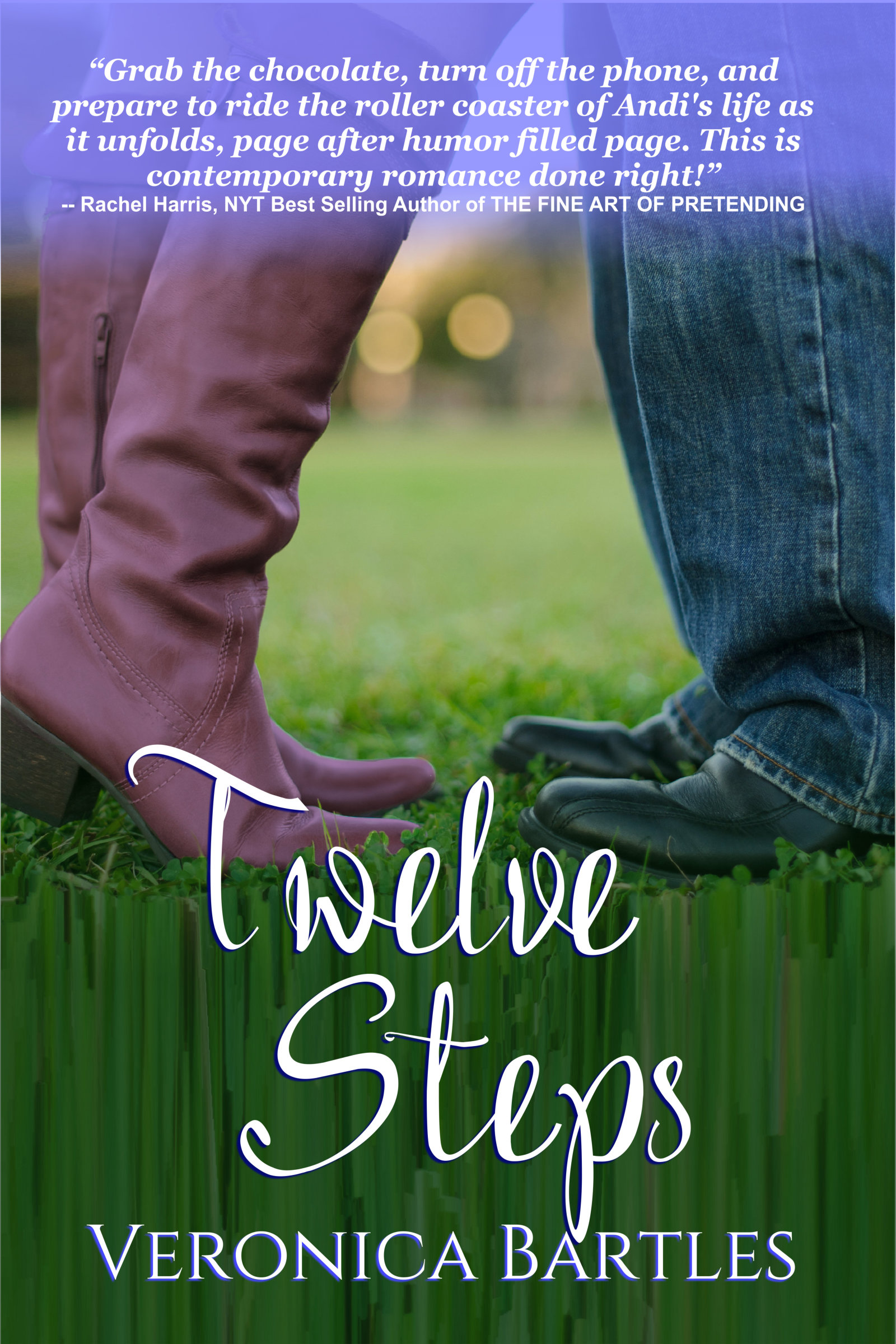 Andi's 12-step program is based on the 12 steps of Alateen.
Alateen is a very real, very effective support group for young people who care about and worry about someone with a drinking problem. Andi bases her fictional 12-step program on this, because she feels like her life sometimes spirals out of control as she deals with her sister's addiction to perfection.
Please click here for more information about Alateen, and to find or start a support group in your area.
(*note: I am not affiliated with or endorsed by Alateen or Al-Anon. I am simply a firm believer in their mission, and an advocate for those who need the support they can provide.)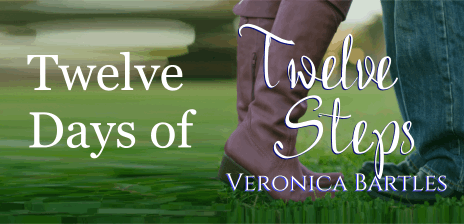 When TWELVE STEPS came out on 25 March 2014, I posted a special promotional blog post to celebrate the release every day for the 12 days leading up to the publication day.
* Recipes inspired by the book
* Excerpts & Quotes
* Behind the scenes stories
... including a peek at my teen diary!
Click here to see all of the 12 Days of TWELVE STEPS blog posts.